About us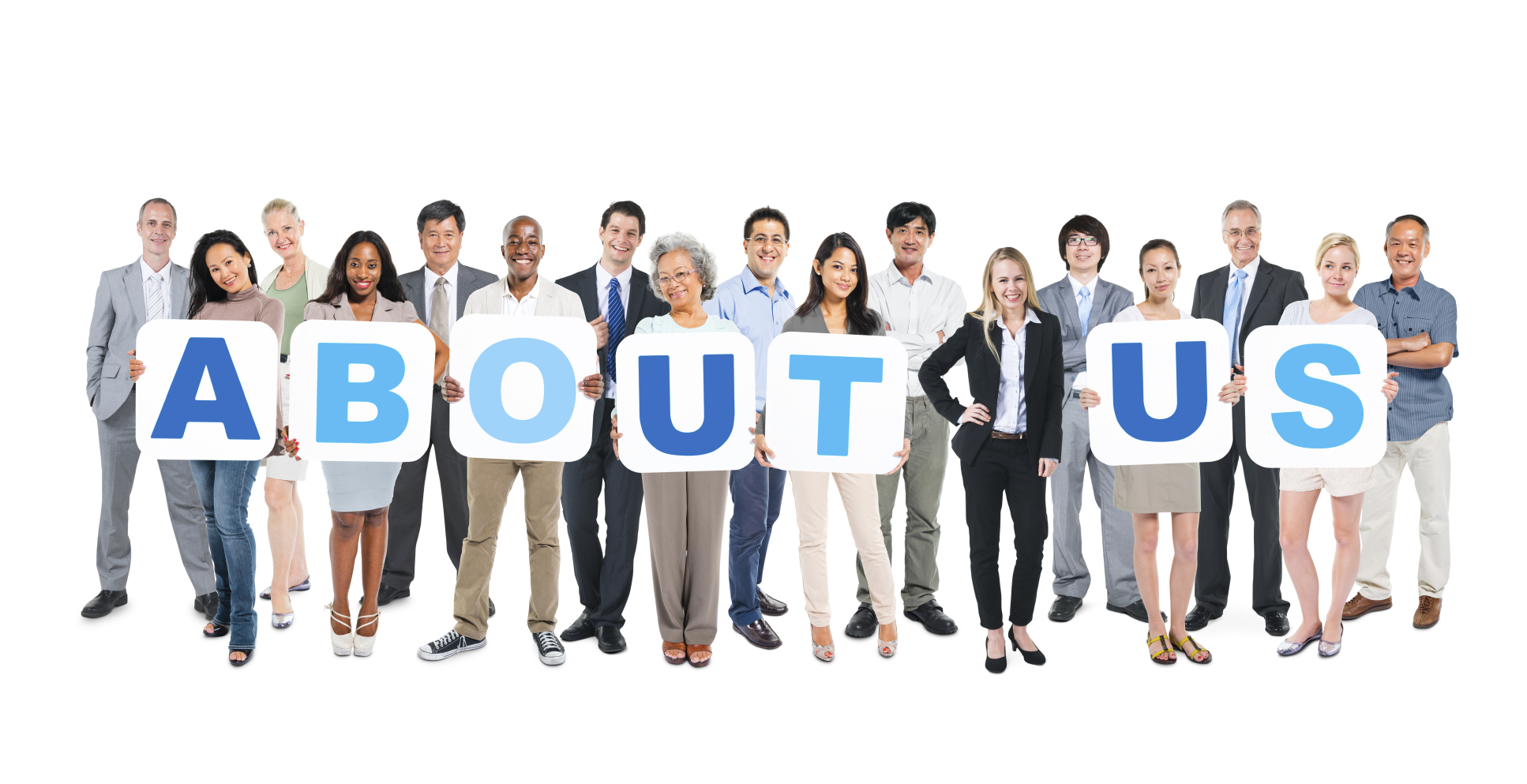 Our Story
Education is vital and every individual has right to get proper education.
jompesh.com began in 2010. After years in the EdTech industry, we realized that it was near impossible for the average students to get proper education with a traditional education system. Traditional study services were simply too complicated, time consuming, and expensive to get the education.
We created the digitalstudyroom.com with the user's perspective in mind. We wanted to offer a platform that will provide Tutorials with ease explanation. We keep it simple, so users can focus on understanding the topic and visualize the topic with animation. Best of all - it's very less costly. You can get online, offline and start studying right away and with your own pace.
After seeing an increased need for proper education, we developed one of the only fully-featured EdTech solution based on national curriculum.
Today, we're proud to empower students around the country. Everyone deserves a proper education, and we're excited to see what you create.
Our Values
Every Individual Deserves Good Education
We believe every individual should have the power to study properly. If you can point and click, you can study your subject with our intuitive tools.
Our Customers Mean the World
At digitalstudyroom.com, we strive to provide exactly what our customers are looking for. A huge part of our brainstorming process is looking at our client feedback to make sure you're well taken care of.
In-House Made
We are personally committed to delivering the very best. Everything, from customer support to product design and development, is provided by our dedicated (and adorable) team.
Management Team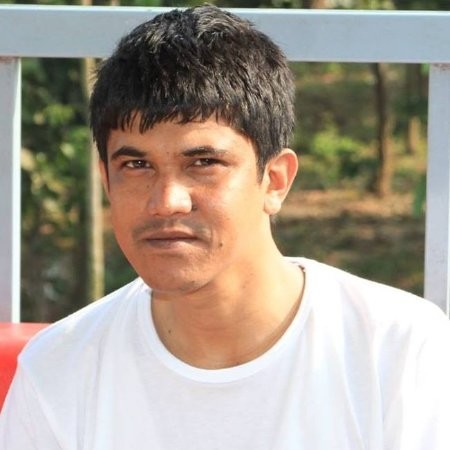 Saydujjaman
Founder and CEO
Saydujjaman having degree on Masters in Computer Application. He is having around 20+ years of experience on IT. He has worked for Large telecom, World Bank, JICA projects as Consultants. He is expert in Data analytics, Data science, blockchain, AI and Machine learning. He is also lead educator and teaching Math, Science subjects to make the education ease for students.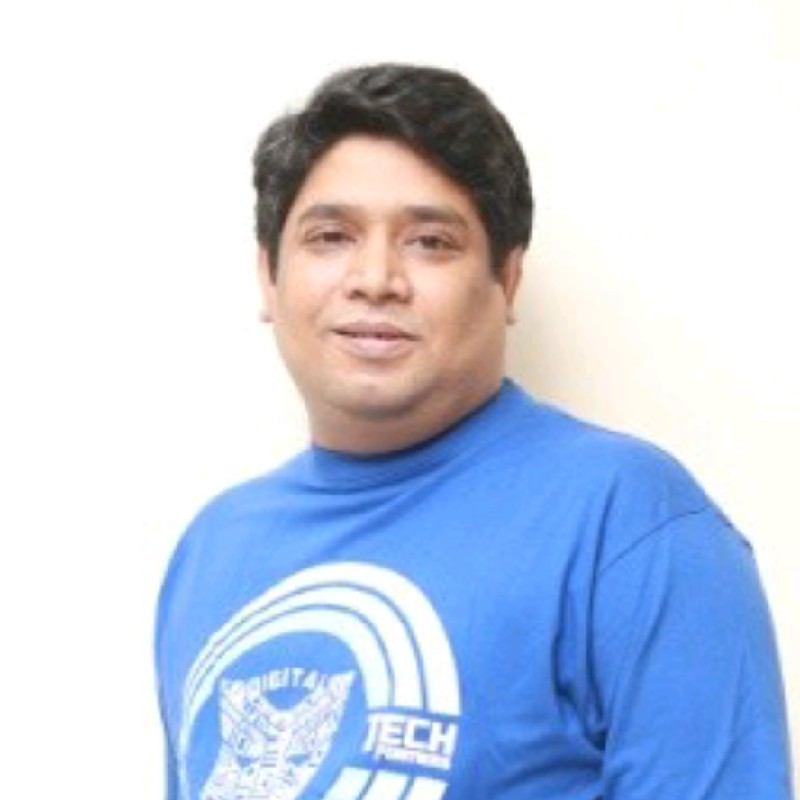 Md. Sazzadul Islam
Co-Founder
Md. Sazzadul Islam is a South-Asia-based Digital Payment, Brand Licensing & successful Go-To-Market professional with over 17 years of industry experience in several Multinational FMCG, Telecom, Technology brands like British American Tobacco, Banglalink & ACI.
Besides these, he also contributed significantly to the E-Governance foundation for several ministries like Finance, Post & Telecommunication, Ministry of Railways, Ministry of Power Energy and Mineral Resources, and Ministry of Local Government, Rural Development & Co-operatives under the People Republic of Bangladesh. And a valued member of the Bangladesh Association of Software and Information Services (BASIS) & e-Commerce Association of Bangladesh
He is also co-founder of Enroute Entertainment Limited, CottonCandy, Spider Digital Commerce (Bangladesh) Ltd., and an independent advisor and board member for several local and international Startups.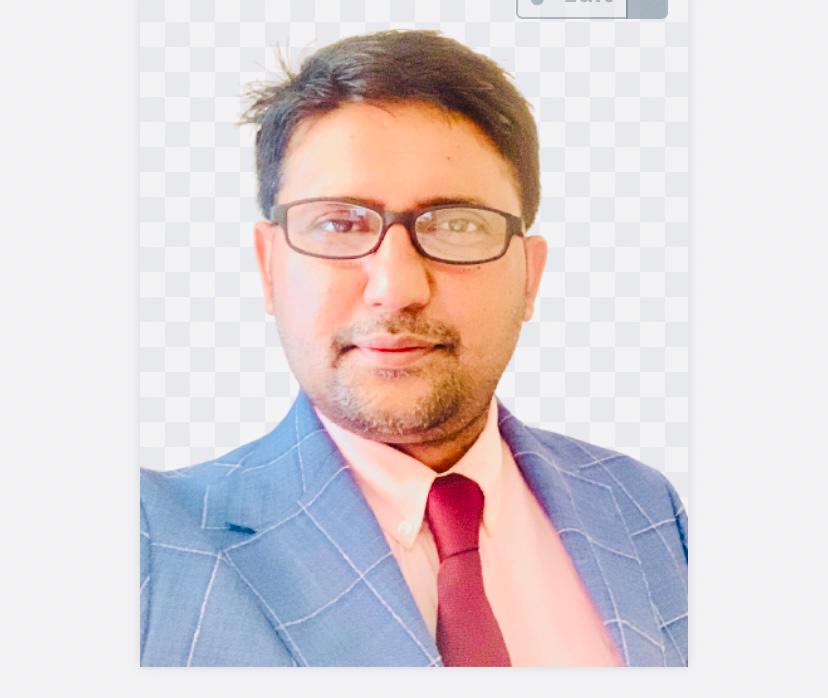 MD Ziaul Haque
Program Director
MSc(Operations) BSc(Marine), CoC MCA UK, AQP CITB UK
As a skilled in the marine and engineering consultancy sector with considerable global exposure to projects. As a avid learner, I believe in unlearning and relearning continuously.
I effectively combine strong commercial awareness with both operational and strategic level experience, used to great effect in making business-critical decisions. I leverage knowledge and expertise to provide board level advice. An incredibly confident communicator and networker with proven cultural awareness and sensitivity used to build mutually beneficial relationships with people from diverse backgrounds. Objectives setter, Feedback taker to improve quality.
A dedicated and knowledgeable professional with diverse industry knowledge and special talent along with comparable experience of working to the highest Standards. As a passionate and forward-thinking individual, I never compromise on quality and always makes things happen.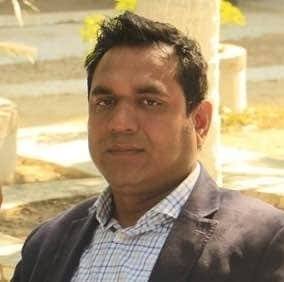 BRIT ROBIN
Co-Founder
President
ZeroPlus Group